Case Study: - Passport & Immigration Service Processing by Any Governments.
Public services like passport application and processing can be efficiently streamlined and can be made a wonderful customer journey experience with OneApp Smart Application Services by any governments across the globe.
Team OneApp is very keen to work with governments across the developing world to customize OneApp solutions to make robust and agile solutions as per the needs of citizens and governments.
Benefits of OneApp for Public
Our Agile Software Development Approach brings you the most user friendly and citizen benefitted solutions.

SaaS models are very much affordable for government and citizens.

Light and fast web applications and mobile applications with better user experiences.

Citizen Journey Management at its best. Governance with best citizen experiences.

Efficient and highly customizable data reports for better insights and strategy making.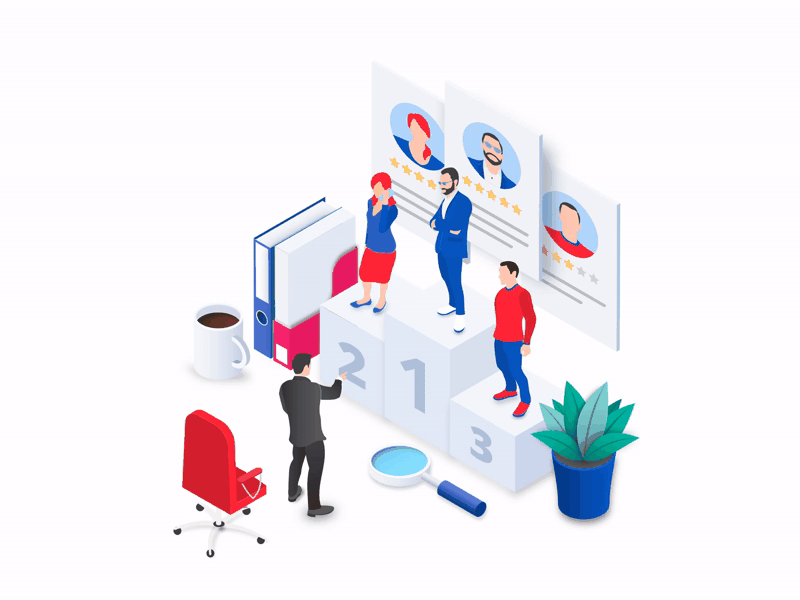 OneApp Solutions
"OneApp Infinite Solutions"
Immigration & Passport Services - a sample case study.
"Immigration & Passport Service of the Republic of Agrabah"
website through which citizen could apply for passport: www.passport.ag.gov
Team OneApp can help any governments to design a user-friendly, security audited, efficient website like the above-mentioned sample website.
Citizens can easily browse through the website, finds passport application links, upload relevant data and take an appointment for a future date to process the passport processing at a chosen Passport Application Processing Center nearby.
OneApp work cycle in the Passport Application Processing Center!
Application Verification Counter (APV COUNTER) → Counter A → Counter B → Counter C→ COUNTER D → SMART EXIT.
APV COUNTER
Checking of availability of required documents with applicant in original.

Generating a check-in ticket with OneQ Smart Citizen Flow Management System.

Citizen can wait at the wait launch being aware of his exact status on Government OneApp Smart Mobile Application or the display screens on the wall to wait for his turn at Counter A.
COUNTER A
Receipt of passport application and data verifications. Original document scanning and uploading to the government systems by a smart informed staff.

Capturing biometric id and photo of the applicant with the system.

Transferring citizen to Counter B.
COUNTER B
Verification of the passport application by the verifying government officer

If any document left for upload / data modification needed, verifying officer sends it to Counter A.

In case of complication in application it may be sent to the in charge main officer for opinion and further directions.

Transfer citizen to Counter C
COUNTER C
Final verification process by the smart verification officer.

Granting the passport application on basis of normal governmental processes.
COUNTER D