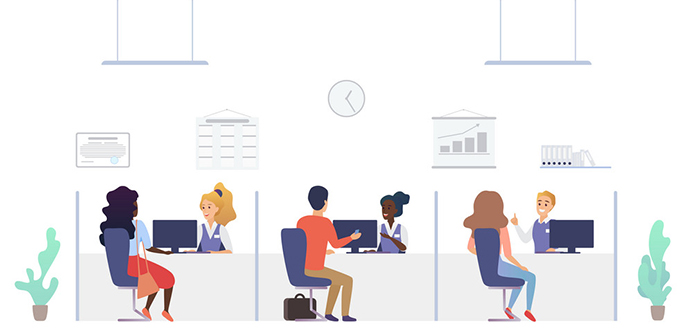 Customer Feedbacks, Reviews And Surveys Matters!!
In a competitive market it is very important to constantly have an idea about each customer's opinion! If you sincerely decide to improve customer experience, the first step is to listen to your customers. Now-a-days each customer values each penny they spend. So meeting customer expectation is the core foundation of your business. Have you been able to do that?

Gather genuine customer feedbacks and reviews by OneApp Customer Feedback Loop Systems. Over the course of time the data gathered can give you magical insights. Online surveys on customer convenience or patient treatment experiences are the most valuable data a bank or hospital can gather. The data gathered makes you equipped to take the right decision at the right time.