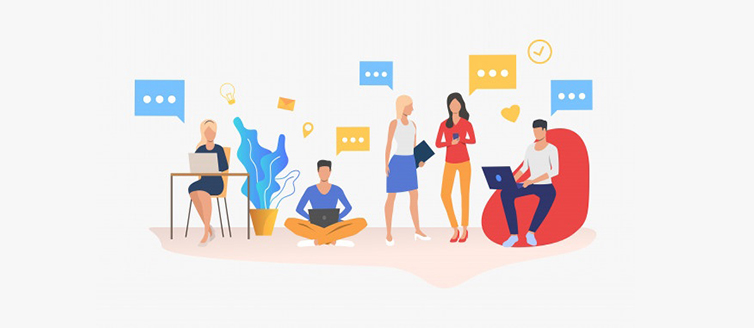 One

App

Smart Applications

OneApp Smart Applications is the gateway for you to go smart, our capabilities to customize mobile and web applications is specifically aimed to support your transition towards your righteous goals in a highly competitive market.

One

App

Smart Application for Hospitals

OneApp for hospitals is a gamechanger in the hospital industry, OneApp offers one stop smart mobile application for a hospital of any size. The easiness it brings in the operation flow of hospital is fantastic.

Few of the key features
OneApp Mobile Applications can be integrated with any of the sophisticated Hospital Management Systems.

Customizable according to the requirements.

Online booking, appointments and queue facilities integrated with OneQ Smart Queue Management Systems.

Medical reports integrations, helps hospitals to go paperless and much for towards an environment friendly atmosphere.

OneApp Feed Back Loop Systems gives power back to customers, Patients can make reviews and feedbacks for all the services availed to them which can be monitored easily.

Medical surveys can be conducted for further research, investigation and analysis of patient conditions for any chronic, surgery cases.

Tons of custom reports useful for the management information system and business intelligence.

HIPPA compliance possible.

OneApp Smart Applications for Hospitals have SaaS models (based on usages only) means nominal pricing for infinite innovations.